VoIP Telephone
Scalable and Multi-Functional Connection
Geonet Telephony services provide flexible, cost-effective and secure connections for businesses and entrepreneurs of all sizes.
VoIP Technology enables us to provide reliable and feature rich connections compatible with any business model our customers may have.
Support of Concurrent Calls
Cost Effective
Quick Installation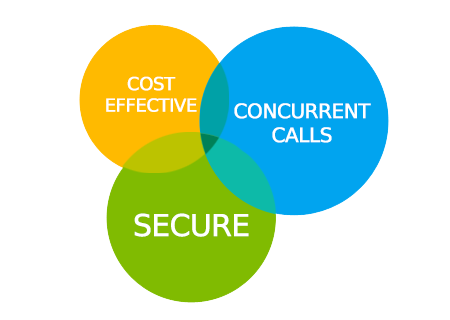 Office PBX
Seamless integration with CRM/ERP systems
Support for Custom Modules
Compatible with existing server infrastructure
Features

Concurrent Calls
Never give your customers a busy-tone again.
Geonet offers unlimited number of incoming and outgoing channels, without additional charges.

Account Balance Limits
Set limit to your phone number balance and prevent unexpected charges.

Customer Portal
Each customer has private web account with the following features:
monitoring all incoming and outgoing
call forwarding feature activation/deactivation
monitoring the current balance

CDR Records
View all incoming, outgoing and missed calls with relevant details.
The filtration of calls is available by: date and time, source and destination and call status.

Outgoing Call Restrictions
Outgoing call can be restricted by destinations.

Call Forwarding
Call Forwarding lets you direct calls to one or many phone numbers, including your home, office, mobile or any phone worldwide.

Multiple SIP Lines
Receive the second call while talking.
Caller Number Identification
Every call will be supplied with genuine CallerID for caller identification.